Beaners Ear Piercing
Trusting In The Beaners Experience
Ear Piercings For Babies & Toddlers
Is your child or toddler ready to get their ears pierced? There are many benefits to having ears pierced at a young age. When they are babies, they don't touch their ears as often, so infections won't occur. Babies also won't move their heads too much to get the earrings caught in things, and the piercing is over so quickly that they won't even remember the discomfort.
When a toddler gets their ear pierced, it is easier to pierce because the ear lobes are bigger, making placement more effortless. However, there is a lot more that goes into it. You have to ensure your child wants their ears pierced; they will keep up with a good cleansing routine and promise not to fiddle with their earrings.
When is the right time to pierce my child's ears? While, as the parent, only you can determine that. It's up to you to figure out when works for your child, but when you are ready, know that Beaners is here for you.
New Pressure Technology
We use new pressure technology guns which are made without springs. The new technology means the earnings are placed in with gradual pressure and no scary noises like there used to be.
The springless process also aids in a quicker healing time. This is because the tool is more precise and with gradual pressure, less tissue damage occurs.
TIP: Use hypoallergenic metals for your child's first ear piercing. Many children can have allergies to metal, so it is best to start out with something that won't cause problems.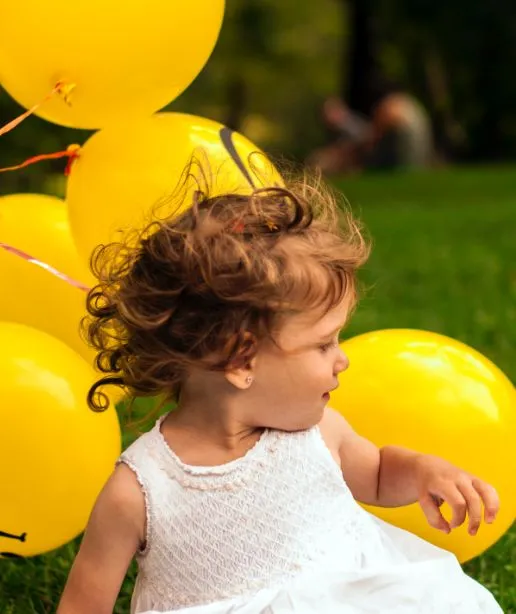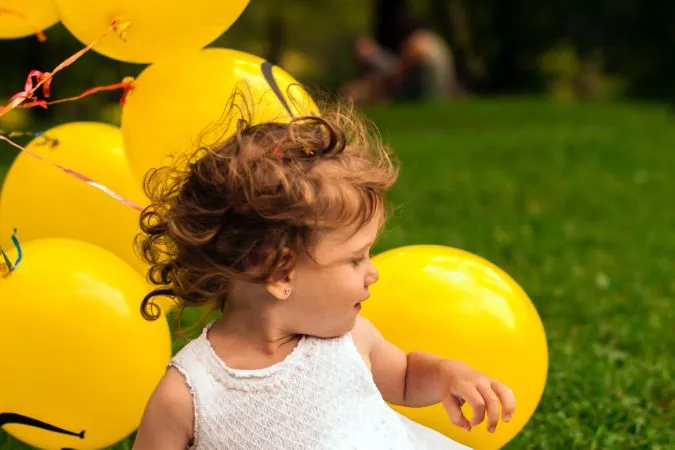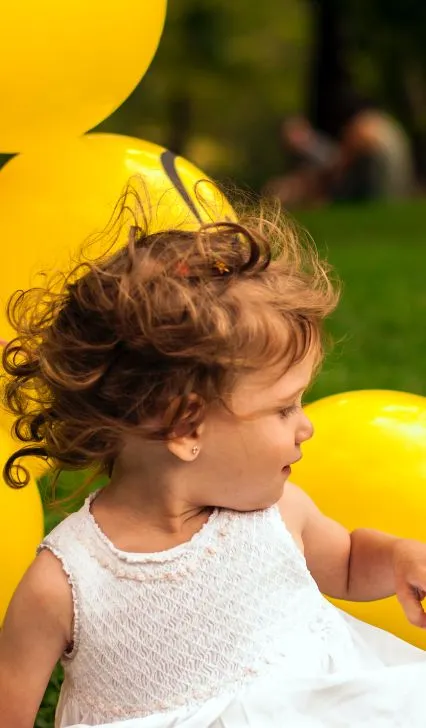 EMLA Cream
If your toddler or child is nervous about getting their ears pierced because of pain, there is another option to help them feel at ease. EMLA cream is an over the counter product you can get from your pharmacist to numb the ear lobes before getting them pierced. The cream will ensure little pain is felt if placed on the ears 30 mins prior to piercing.
Piercing After Care
Be sure to use an ear piercing antiseptic and not hydrogen peroxide (it will just dry the ears, causing more issues). Also remember to clean routinely and rotate the earring one full turn to make sure it isn't healing in place.
Once the ears are fully healed, you can change the earrings and use fun costume jewelry during the day time, but remember to always put a non-irritating sleeping stud in overnight to ensure the hole doesn't close up or cause infection.
Beaners Ear Piercing Is The Right Choice
Beaners specializes in ear piercings for babies and children. A good ear piercing technician will create a pleasant atmosphere and be extremely patient during the process. They also know how to handle your little one during an ear piercing with the best care. We have locations in Calgary, Red Deer, Lethbridge, Edmonton, St. Albert, and Newmarket, Ont. All of which offer ear piercings for babies, toddlers, children, and teens.
Book your child's ear piercing appointment here today!